Small Works Division
Our small works team are looking to receive enquiries for masonry orientated packages such as garages, garden walls, outhouses, alterations and extensions.
We can offer a service that includes :-
• Design & Planning
• Demolition
• Groundworks
• Brickwork & Blockwork
• Plastering
• Electrical & Plumbing
• Roofing
• Joinery
• Landscaping
Our first completed project in 2008 was a new garage in a conservation area within Rowley Park, Stafford. Our brief was to design and build a garage in keeping with the listed walls and houses adjacent. We designed the garage to the clients specification and liaised with the local conservation officer on such matters as choice of brick, tiles and pointing.
The finished article is pictured below
Stafford Cricket and Hockey Club
Fencing, benches, trees & hedging
New scorebox
Internal modifications of pavilion to create new members room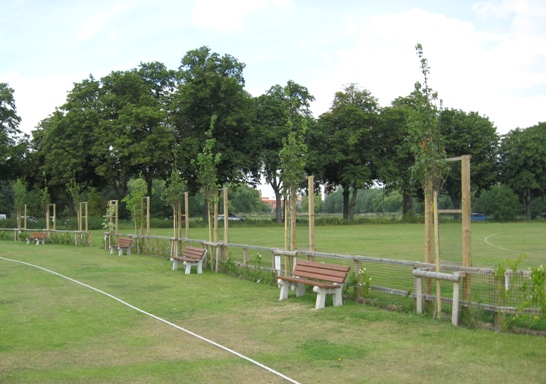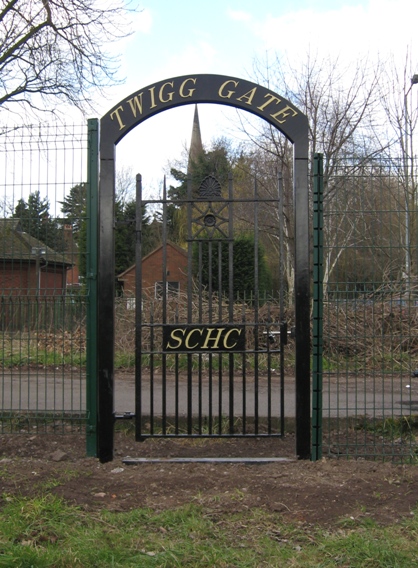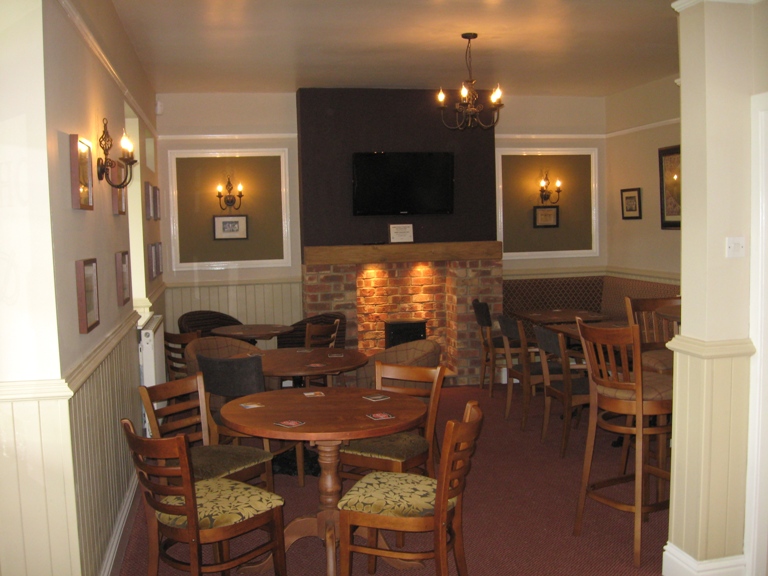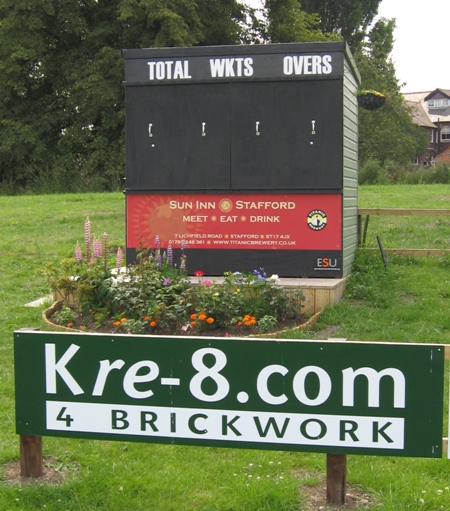 Garage & Porch in Stone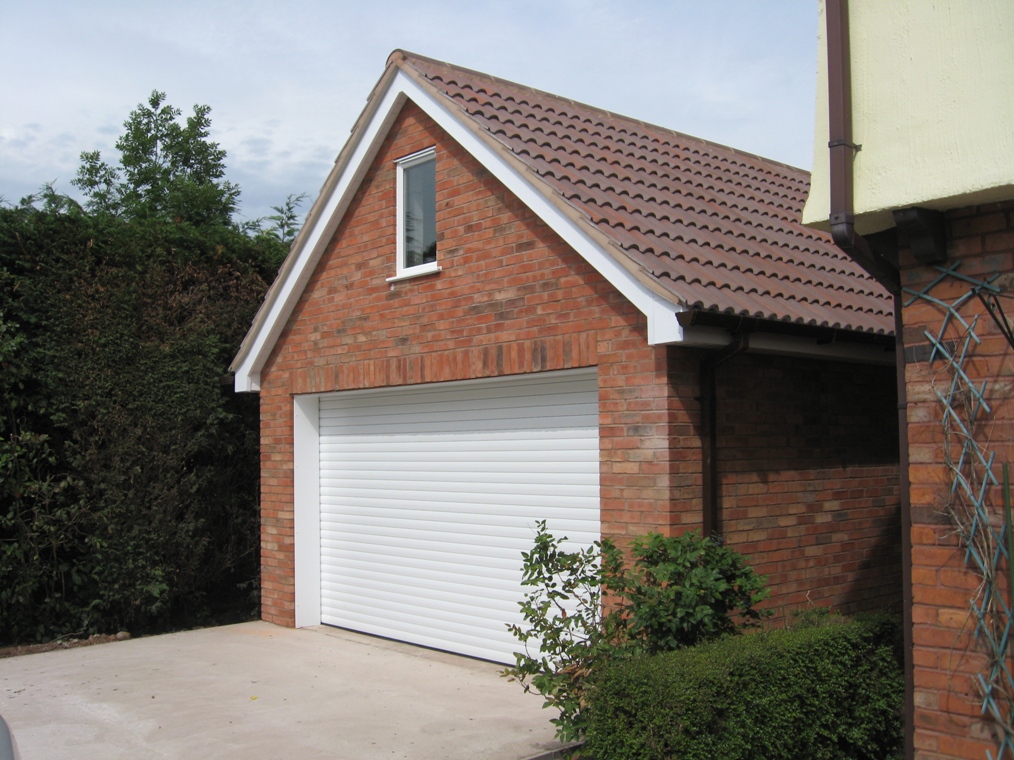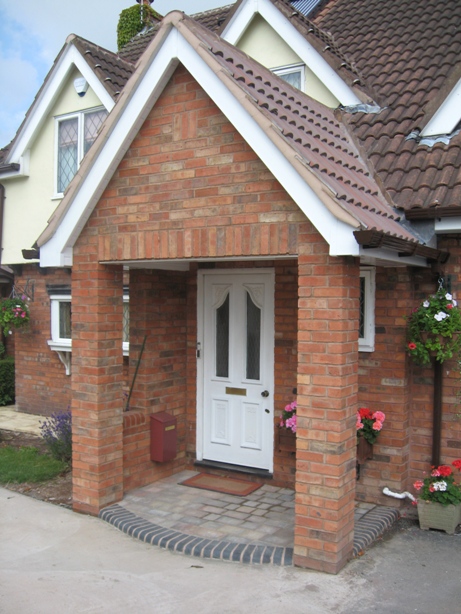 Various Garden Walls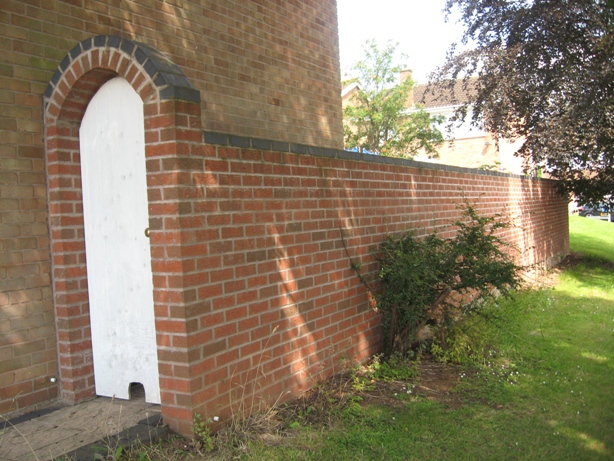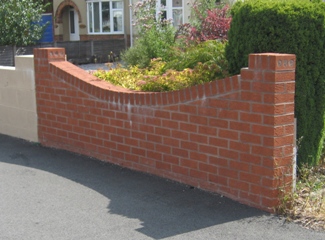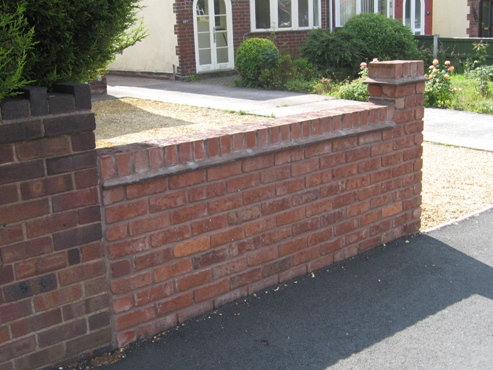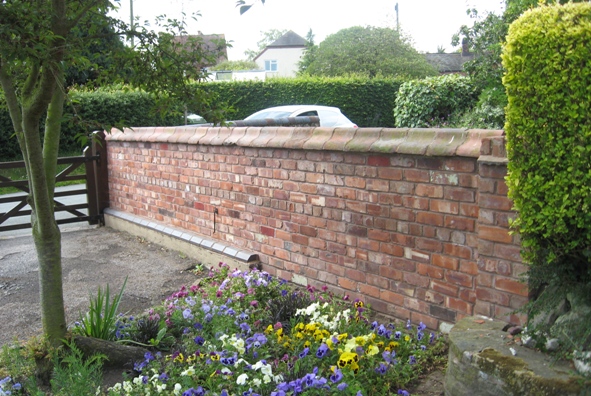 Security Gates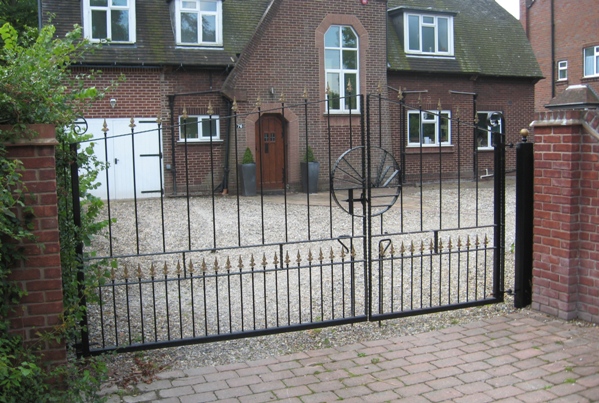 Gravel Driveway in Brewood c/w cobbled edgings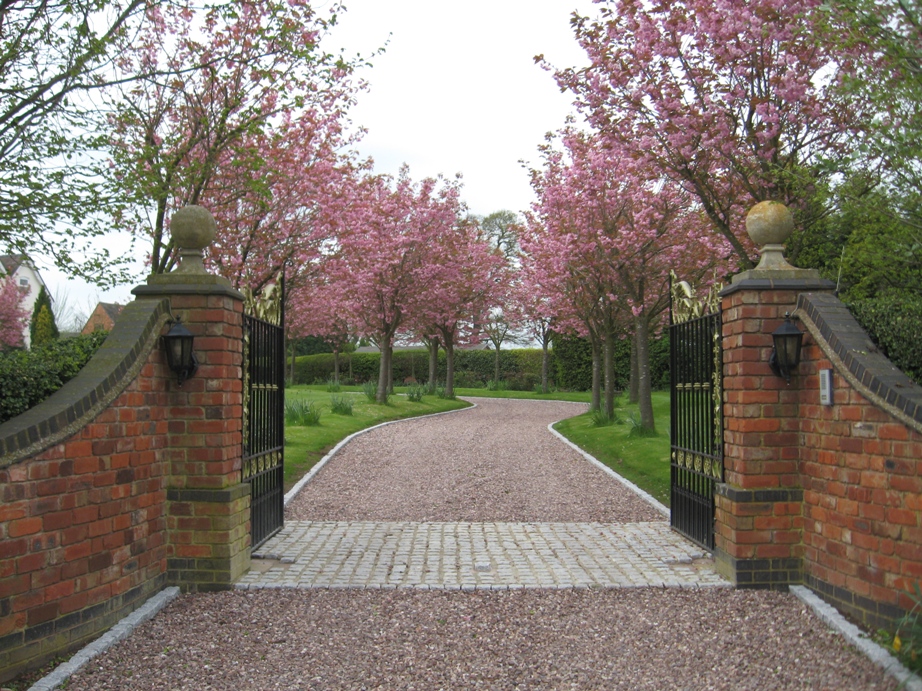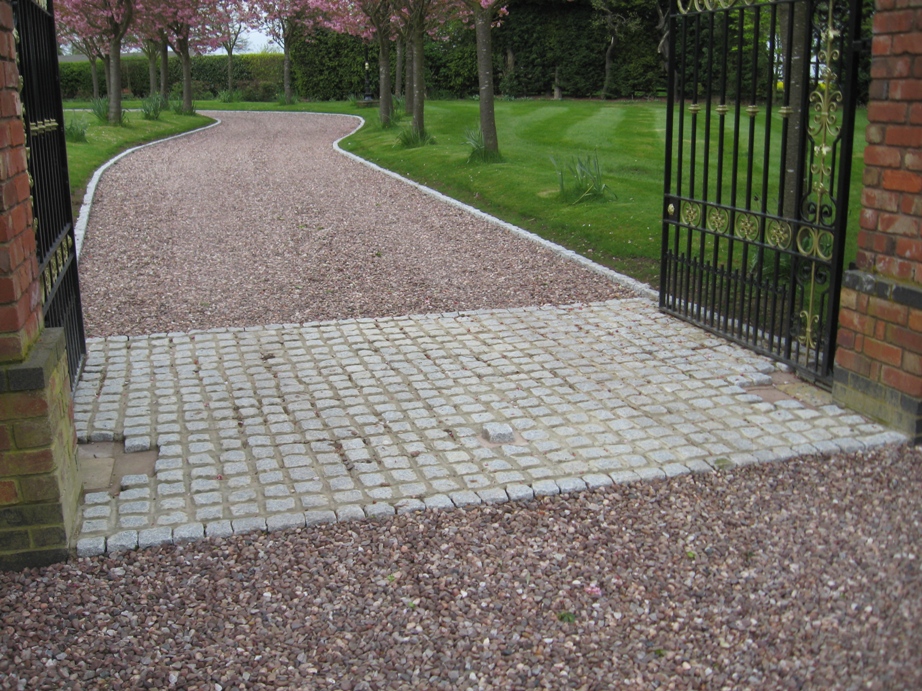 Kre-8 Limited, Registered in England as company number 3560747. VAT Number 695976157.
Registered Office: Friars Mill, Friars Terrace, Stafford, Staffordshire, ST17 4AU.